Brief
History
Shailabala Women's College, is a century old college is the premier educational Institution of its kind in the state of Orissa for women education. Situated near the holy shrine of goddess Katak Chandi, the magnificent college building stands majestically on Madhusudan Road, Cuttack, the silver city of Odisha. The college is proud to bear the name of Miss Shailabala Das, the adopted daughter of Utkal Gourava Madhusudan Das.
Shailabala, in a feudal age, was in the forefront of a movement for women's uplift. She was a member of the Board of Education, constituted by the Government of Bihar and Orissa in 1912, to look into the problems of education in Orissa. Miss Sailabala Das and Mrs. Banks represented Orissa at the Board Meeting in Ranchi where it was recommended to open an intermediate college for women in Cuttack. Accordingly, intermediate classes started functioning in the premises of Ravenshaw Girls' School in the year 1913. The college along with the school was shifted in 1917 to a new locality in Choudhury Bazar. Read more…
Message from the Principal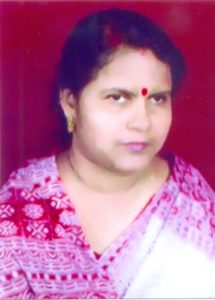 It gives me immense pleasure to pen down the saga of accomplishment of this heritage institution which was established in the year 1913 as an endeavour for propagation of women liberation and women empowerment under the able leadership of Utkala Gouraba Madhusudan Das and his daughter Miss Shailabala Das.
This institution has been growing in status and stature for more than hundred years. Several alumni of this glorious institution have created a 'niche' for themselves by occupying enviable accolades in the country and abroad. This learning centre aims at achieving new heights and pave path towards a scintillating future. It has been accredited with 'A' grade by NAAC in both 2006 and 2017 and also recognized as an Autonomous College in April 2017. For augmenting the glory of Odisha and for the overall development together we can surmount the obstacles and challenges and set new goals to attain.
"A winner is not one who never fails, but one who never quits".
 Dr. Chinmayee Mohapatra
Principal,
S.B. Women's Autonomous College, Cuttack
NAAC Team Visit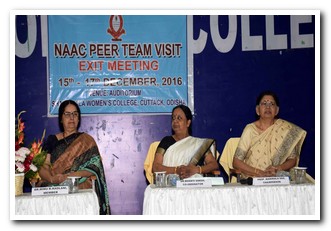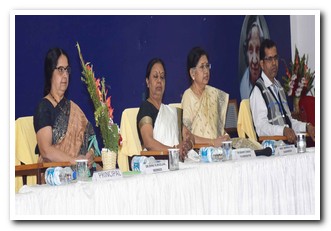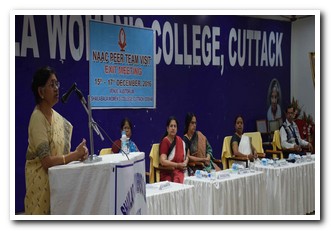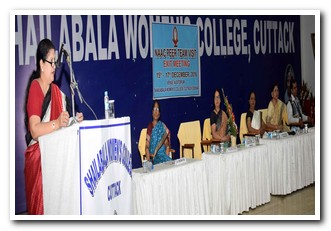 Important updates / Notices
Notices